Our Secret to Success
At Herrick Lutts, we are dedicated to understanding each client's unique objective, working to help align their real estate needs with the mission and growth of their businesses. We finance each project campaign through to the transaction, demonstrating our commitment and confidence in our ability to achieve your objective. This mutuality aligns our goals and motivates us in a way that upfront cash never could.
Meet the Team
Our client focused approach leads to long term satisfaction with each and every transaction. Our deep knowledge of the market provides each individual a full landscape of their options as well as the economic climate. Herrick Lutts' tried and true strategies yield excellent results.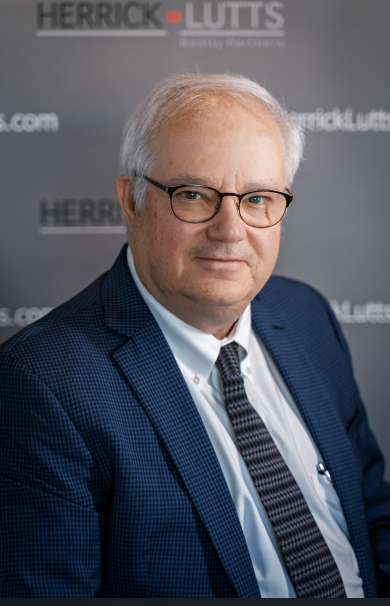 Richard  Vincent
Commercial Broker
rich@herricllutts.com
(978) 235-4795
As a Commercial Broker, Rich specializes in tenant representation, but also works with Landlords, Sellers, Buyers and Investors. With having over 35 years of experience in the construction industry, he utilizes his experience and knowledge of budgeting, negotiation, and time management to help his clients align their real estate needs with the mission and growth of their business. As an active member of the Greater Boston Association of Realtors, Commercial Brokers Association, CCIM Candidate, National Association of Realtors and Massachusetts Association of Realtors, Rich brings to the table a high level of professionalism and commitment to all his clients.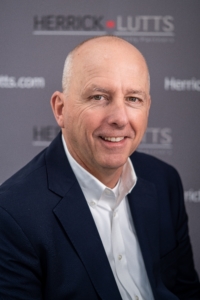 Paul Herrick
Commercial Broker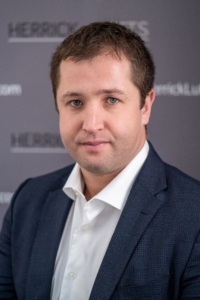 Peter Lutts
‍Commercial Agent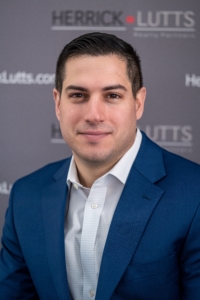 Nick Zolotas
‍Commercial Agent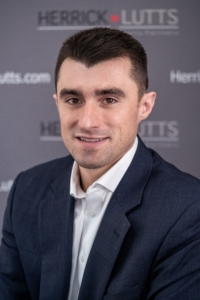 Jason Grzybek
Commercial Agent